Free Wi-Fi
Free Wi-Fi for our guests to use on their own laptops, tablets or phones.
Coffee, Soft Drink & Tea Bar
We proudly brew Green Mountain & Seattle's Best.
Kid's Play Zone
We offer a wide variety of DVD's just for kids so they are entertained while you wait.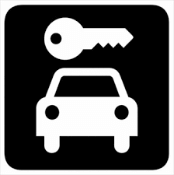 Rental Vehicles
Rental vehicles are included with select services. Please speak with a Service Advisor for details. You may also visit our Rental Car facility or speak with one of Transportation Coordinators. Rental cars can also be reserved prior to your service.
Shuttle Service
If you prefer not to wait for your vehicle while its being serviced, our complimentary shuttle is available to take you to your home, office, the mall or anywhere within a 10 mile radius.
Computer Workstations
Complimentary Computer Workstations are available for use during your visit. We also have free Wi-Fi.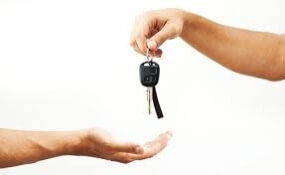 Vehicle Delivery Service
Our delivery service is available 6 days a week anywhere within a 50 mile radius of our dealership.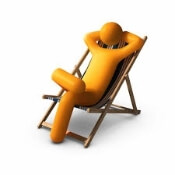 Guest Lounge Area
Parts Boutique
Express Service
Community Involvement Team
Car Wash & Detail Services
VIP Program
Vehicle Customization Specialist